Shipping Policy
Ordering an item from Delhicomputerstore.com? We can ship to virtually any address in Delhi NCR.
Calculating Cost
Shipping costs for orders from Delhicomputerstore.com depend upon the Location.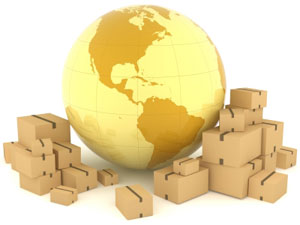 We are free Shipping within 5 km free of cost after as per distance Rs.250-500.
Free Insurance
All orders are dispatched with free transit insurance to protect your order from damage or pilferage
Delivery Time
Usually all orders are processed and shipped within 24 hours, after payment is confirmed. However, certain categories of products have a different lead-time for delivery purely due to the nature of the product and market stock availability. We hold major stock but supply from our distributors is at times delayed at such times we keep the buyer informed.